Empower your life and unleash your true potential with John Huffman, a renowned motivational speaker, and life coach. Transform your mindset and live the life you deserve.
FROM DESTITUTE TO DESTINY.
Learn how living on the streets to jail from age 10-19 shaped John Huffman's life. He thought life wasn't worth living. So, he lived for the moment, selling drugs, skipping school, and was even arrested for aggravated battery. Then he met God and found a new calling. Discover how he went from destitute to living our God's destiny.
"You either quit or keep going. They both hurt."
MASTER EVERY AREA OF YOUR LIFE
Captivate your audience and communicate your message effectively with John Huffman's public speaking training. Gain confidence and master the art of engaging speeches.
Unlock your full potential with one-on-one coaching from John Huffman. Develop the skills to overcome obstacles, achieve your goals, and live a life of success and fulfillment.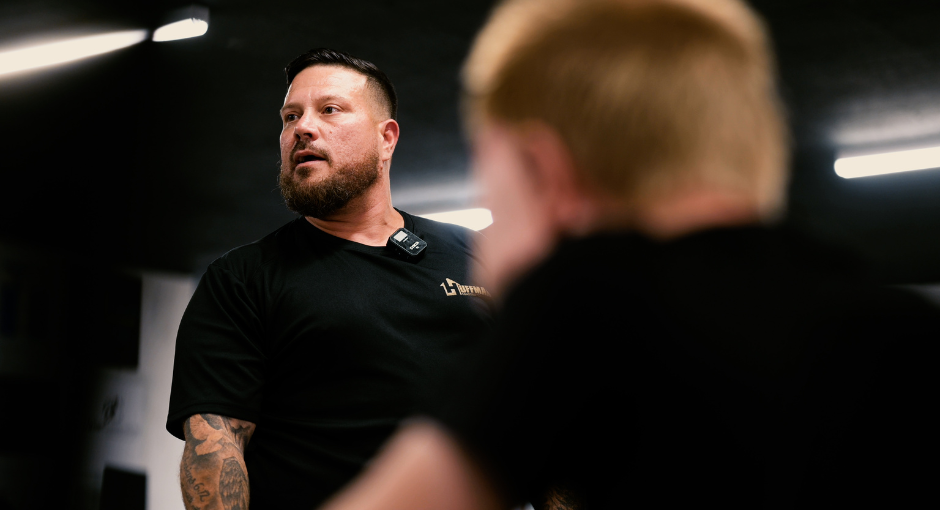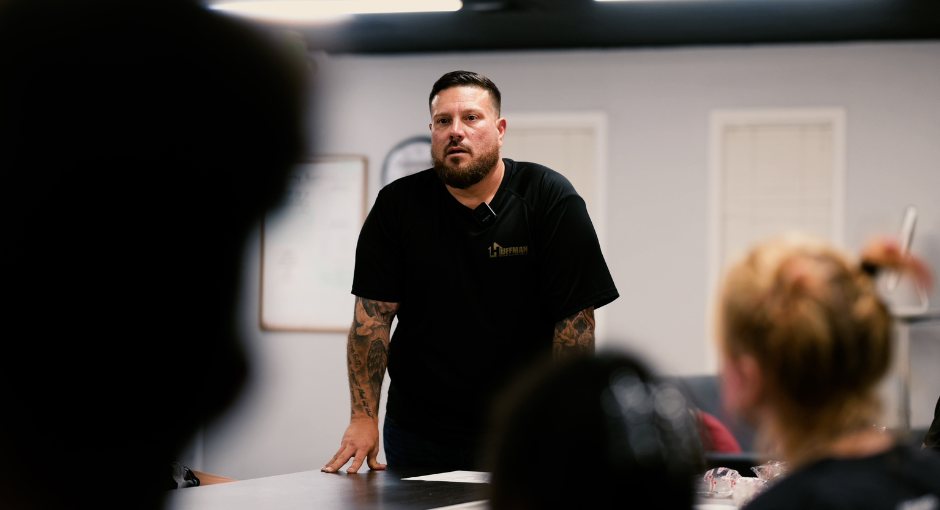 Empower your team with John Huffman's tailored training programs. Enhance productivity, teamwork, and motivation to drive your organization towards success.
DISCOVER YOUR PURPOSE AND LIVE THE LIFE YOU WERE CREATED FOR.
Ready to get started? Reach out to John today to collaborate.